Throwing tradition to the wind, Meghan Markle joined the Royal Family at Sandringham for her first Christmas as a (soon-to-be) member of the Royal Family. It marked the first time that a fiancée of a member of the family has attended the festivities. Today, we got a glimpse of Meghan with the other members of the Royal Family making the journey to Sandringham church for Christmas Day service.
Following a full English breakfast, the Royal family undertook the 330-yard walk to the Church of St Mary Magdalene on Christmas morning.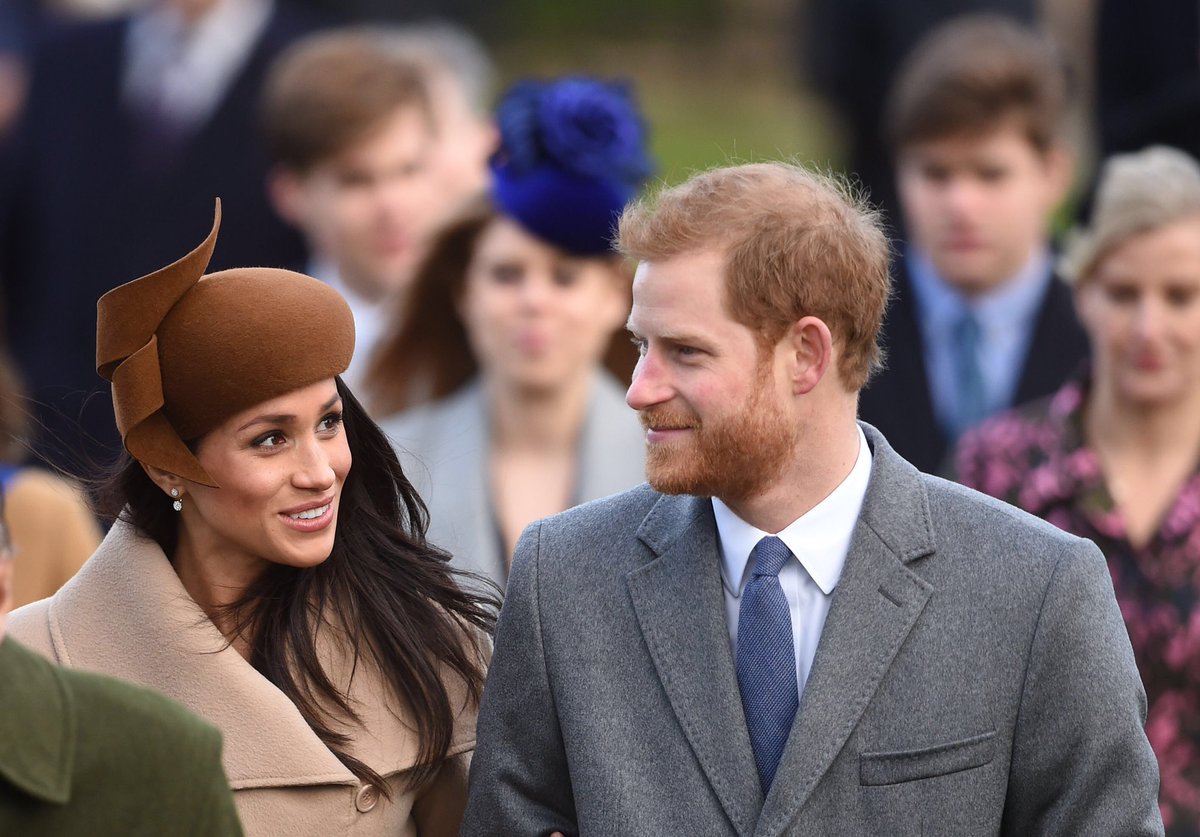 Meghan looked happy and at ease with her new extended family, obviously having fit in well to the Royal Family's traditional Christm
as festivities based on the smiles and camaraderie demonstrated as the family walked to Christmas service.
It's believed that Meghan and Harry arrived at Sandringham for the festivities on Christmas Eve, including a black-tie dinner and present opening.
Coat: Sentaler wide collar wrap coat in camel
Bag: Chloe "Pixie" bag
Hat: Bespoke Philip Treacy Hat
Shoes: Stuart Weitzman Boots 
Earrings: Birks "Snowflake" jacket earrings
Dress: Club Monaco Tay Dress
Gloves: Marks & Spencer Leather Gloves
Did you love Meghan Markle's Christmas Look as much as we did? Here are some MirrorMeg options for you – check out specifically one bag which is only $39 and a very very close option!
Bag:
Boots:
Coat:
We want to take this opportunity to wish all of you a very Merry Christmas! We hope that you are all snuggled up in your beds, with visions of Meghan's wedding dress dancing in your heads. We are grateful for your support and look forward to all the excitement of the next few months.
Here are some video feeds of Meghan and Harry at the church – including Meghan's curtsy to the Queen!